Thanks for the replies guys.
I still have a 200L tank I'm not using atm (100x50x40cm). Maybe it's better to use that one and put the zebs in there? I know you said they explore the whole tank when the lights go out so basicly it shouldn't be a problem if I already move the 3 zebs and 2 ancistrus to the 200L tank?
The bottom of the tank is in glass so I'll have to use sand I guess, or is it better without?
Pic of the tank: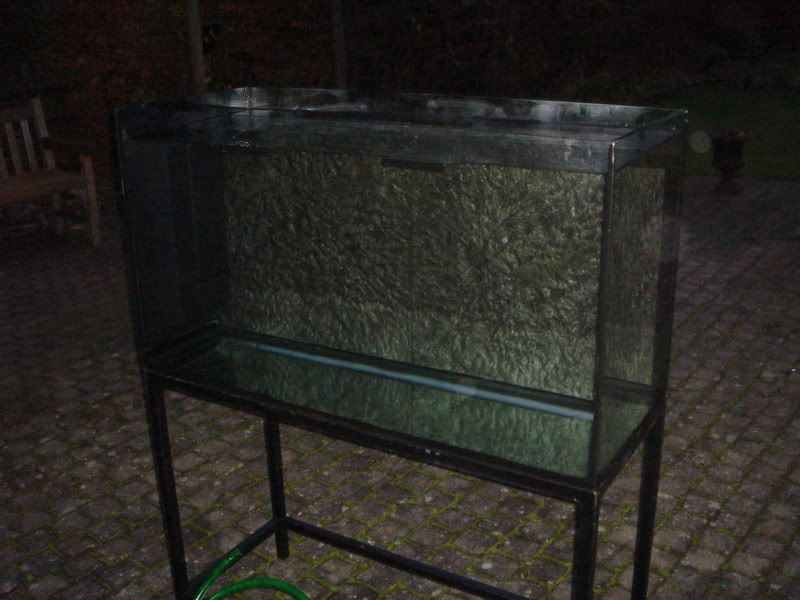 Greets