hi there,
I have 3 adult's, 2 of them are male, but with one zebra I need your help.
the 3 pictures below is from 1 zebra.
he / she is about 7cm / 2,8 inch and about 3,5 years old. it has a lot less hair then my other 2 zebras.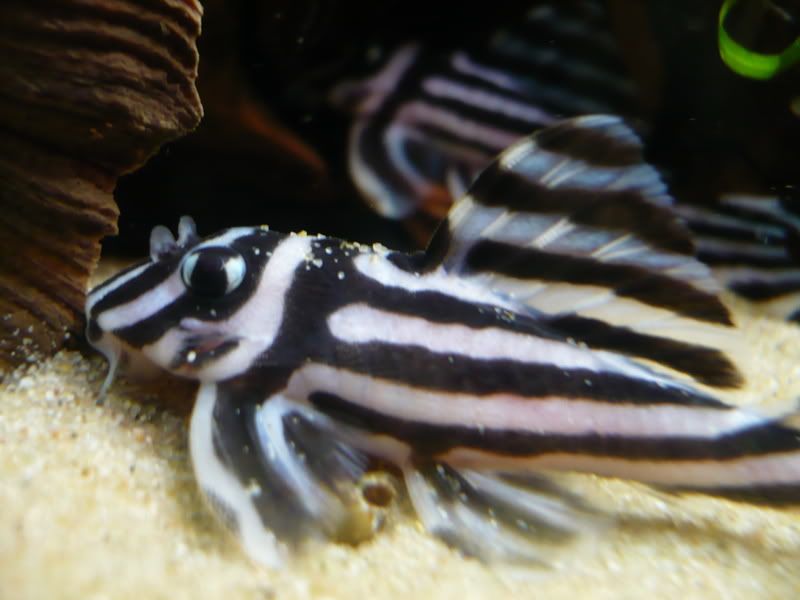 regards,
jeroen