Greetings everyone from Athens, Greece!

My name's Dinos and I am equally obsessed with aquariums as you are.

After a lot of planning and moving around, I currently keep 8 planted aquariums with a variety of fish species:
-DIY Tank 75 Lt : as a carantine and for growing plants
................................................................................
-DIY Tank 80 Lt : Red Cherry Shrimps (full planted / CO2)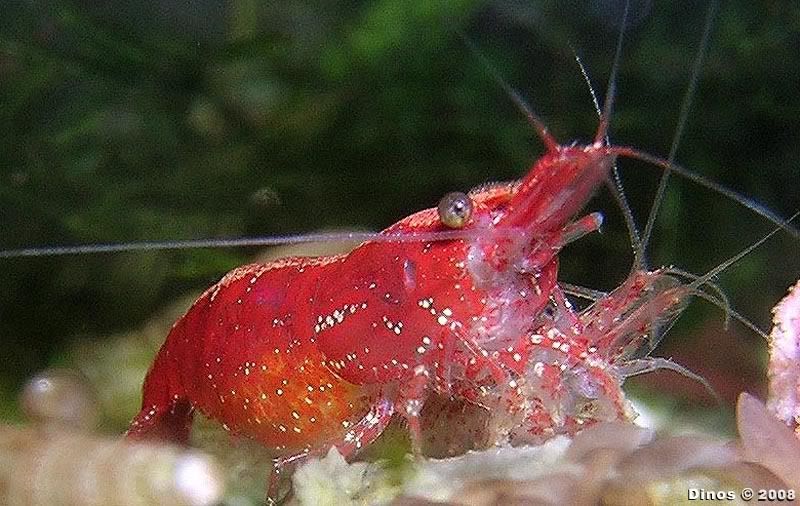 -DIY Tank 95 Lt : Betta splenders, apple snails (multi tank with different compartments)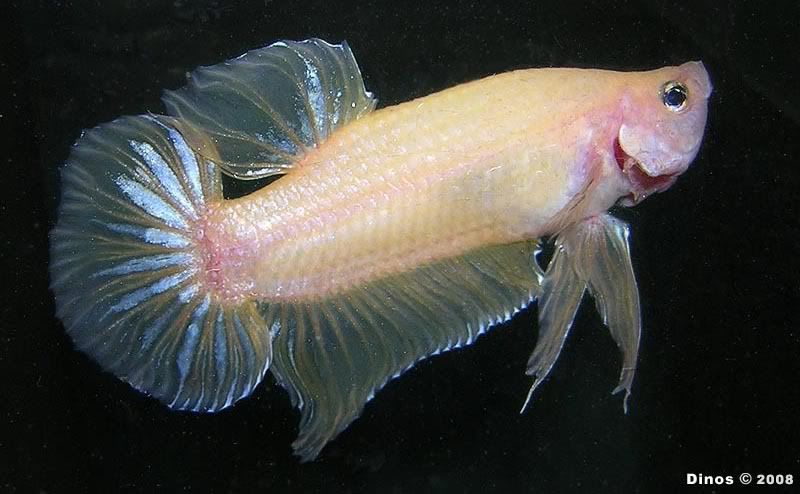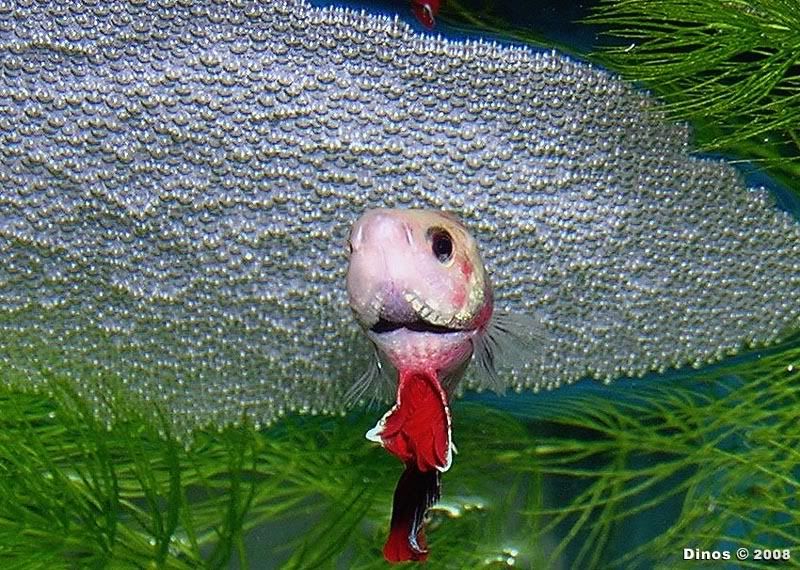 -DIY Tank 130 Lt : Pelvicachromis pulcher (Kribensis)
-DIY Tank 200 Lt : Zebra danio & Amano shrimps (full planted/CO2)
-DIY Tank 230 Lt : 1 Astronotus ocellatus (Oscar)
- Tank 240 ltr: Corydoras aeneus, Corydoras Trilineatus, Ancistrus Temminckii (L144), Hypancistrus sp. (L333)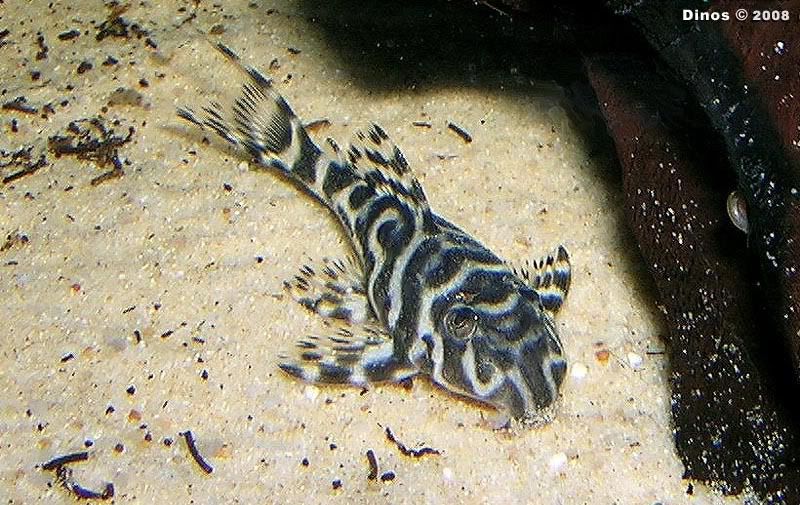 - Tank 360 ltr: Paratilapia Andapa (pair), Liposarcus pardalis, Glyptoperichthys gibbiceps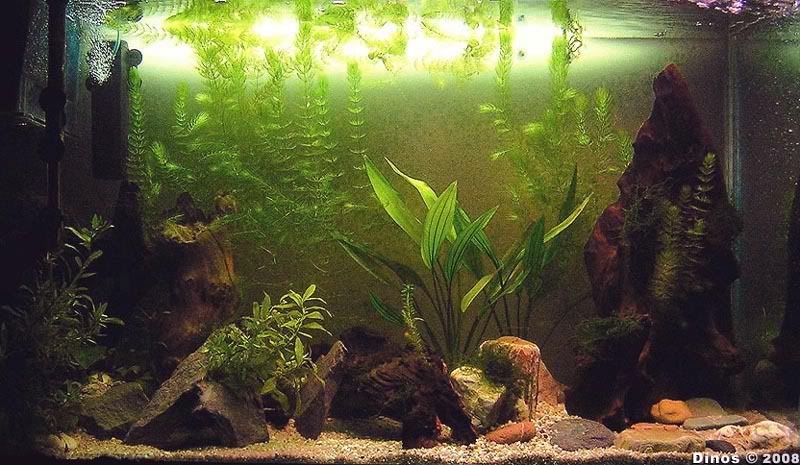 I spend a lot of time on my aquariums and I try to record everything that I observe. At the moment I'm able to enjoy my last succesfull reproduction (3 births in a row) of my L144, while I'm trying to take care as best as I can the 60+ babies from the first two births, as well as several baby corydoras. My next aim is to reproduce the L333s and the pair of Andapa (after I move them to bigger tank - 360 Lt is not enough).
I intend to build a new tank for 4 Hypancistrus zebra L46 that i hope i will get by the end of this summer- so, i'll need your help since it is my 1st attempt with this fish....

I decided to join your forum because I think that I have a lot to learn from you, even though I don't really speak English (I can hardly understand the language - this post has been translated by a friend of mine)

I will use dictionaries and I promise to do the best I can to keep up (keep in touch).
Hopefully you'll tolerate my presence here.