Hi All,
I have just got myself 5 zebras and will probably acquire 2-3 more for my 3x18x18.
Using sand as substrate, rocks and drift wood. Atm i have a few pvc pipes in the sand though i will try to find some slate or clay tunnels. Fish are still not fully matured so i have the time to look. Will be attempting to breed when the fish mature. Specie only tank.
I have a Fluval cannister and aqua clear equivalent running a combined 1000l/ph and also two power heads for current running a combined 1100l/ph.
As you can see, i need some more caves though this is the first few days of the introduction of the fish.
What do you guys/girls think about lighting during the day? do you prefer natural light or using a fluro etc?
Here are some pics below.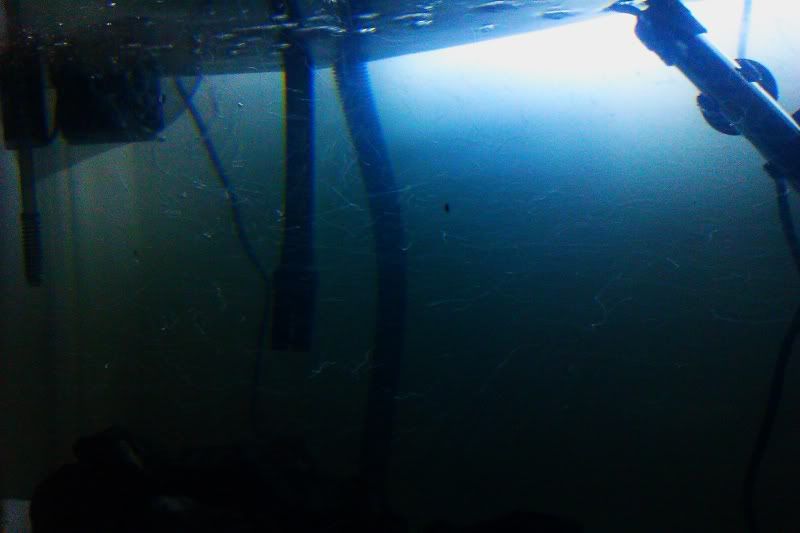 you can see the current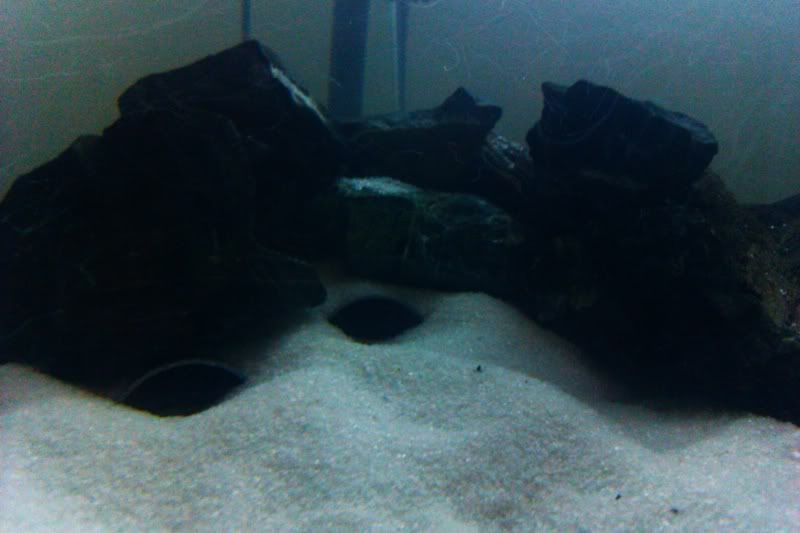 caves, pvc, more to add (terracotta/slate)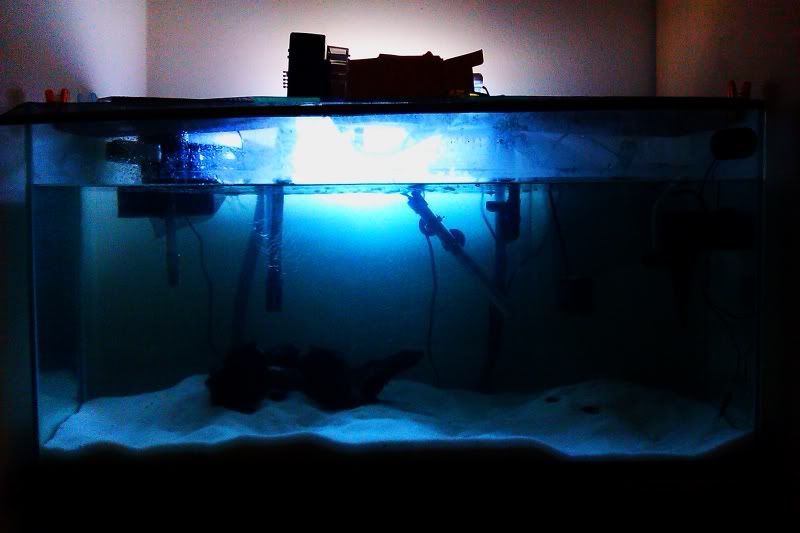 tank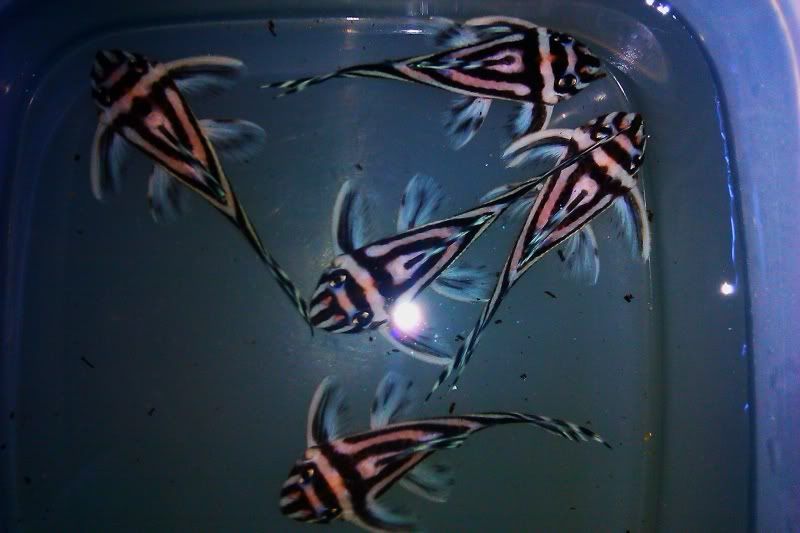 the zebs