Males?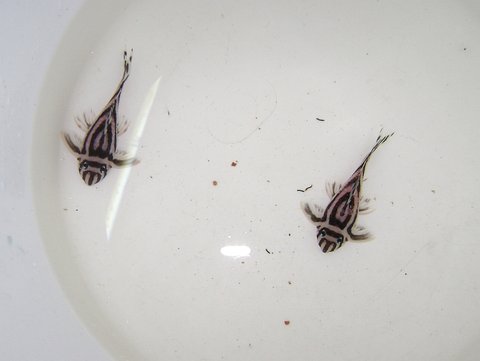 Females?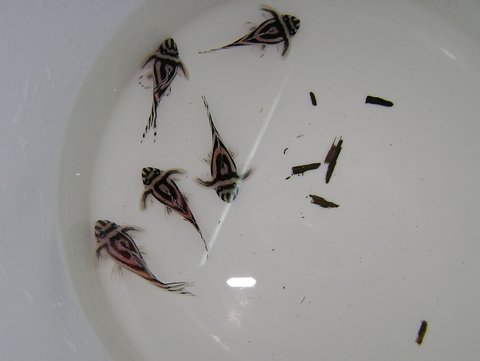 Thanks.

---
Groupie
Posts: 85
Joined: Mon Jun 21, 2010 2:31 pm
Location: Ede, Holland
The pictures are a bit to far of to see for sure.
Can you tell a bit more about the fish? How big are they, how old?
---
They look all female to me, maybe 1 male

---
The "males" are about 8cm/3.15inches.
The "females" are about 6cm/2.36inches.
They're at least 3-4yo.
The pictures are actually bigger. Not sure if the board resize them automatically.
Many thanks.
---